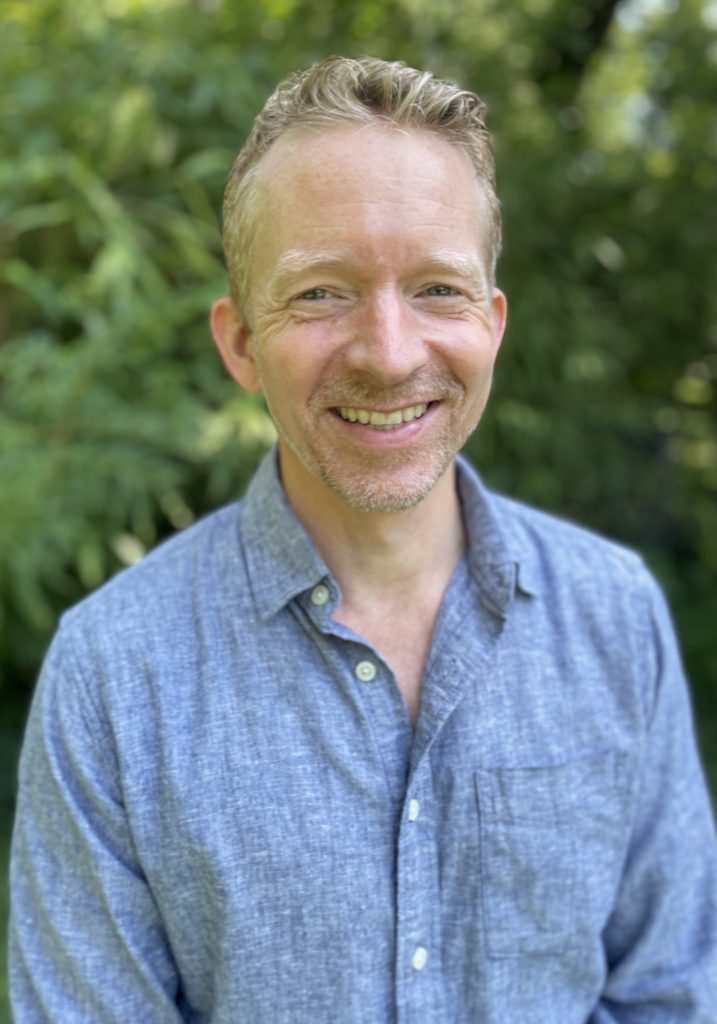 WHO I AM
I'm a journalist, writer, editor and book collaborator. Over more than 20 years of journalism, I've reported for the Associated Press, the New York Times, the Tennessean, and many other publications. My work has also appeared in the New Yorker online, Time, Politico Magazine, the Guardian, Smithsonian, the Washington Post, and the Boston Globe. Through my company, Kingpole Ink LLC, I'm also a consultant, editor and collaborator on book projects, including two New York Times best sellers. In 2017, Little, Brown published my book Hellfire Boys, a narrative history of the U.S. Chemical Warfare Service in World War I. Hellfire Boys was my first book. It will not be my last.
WHAT I DO
I write. I report. I interview. I research. I help books get off the ground. I edit, polish and restructure books. I step in when collaborations break down.  I bring books to a successful conclusion. My wife calls me a "book doctor," and as the son of a pediatrician, I'm happy with that title.
WHAT I DO WHEN I AM NOT DOING THAT
A Vermont native, I love to flyfish, hike, cook, sketch, garden, bake, juggle, puzzle, putter and tinker. I would scuba dive every day if I could, and I aspire to open a breakfast joint one day. I've never regretted climbing a mountain or walking in a downpour. I prefer the long route, and I like to stop along the way.